 Dear haus family,
we hope all members are doing amazing and having a great Valentine's Day. First of myself and the whole team want to thank for every support each day and all the love we're getting while trying to deliver the best products and innovative solutions.
I thought of doing an airdrop, which is limited but at the same time incredible for our members, so I came up with an idea. With all the hype in the current scene and the love in haus we will give 144 flowers away, but not just any. We've acquired a 75 × 75 cm Takashi Murakami painting, and we will cut it up in individual all same sized squares, 144 of them. If you get an NFT airdropped of the collection, you will be able to burn it for the physical piece in around 2/3 Weeks or keep it digital. On the redeem site we will ask for the shipping info, which we will pay, so no costs will affect the collector, just one fee at the burning mechanism.
A little gift for all.
As we know, not everyone will get the airdrop we figured out to drop 8.888 Haus tokens to each wallet to say thanks for already the amazing support and the future coming. First usage will be this month, with pets …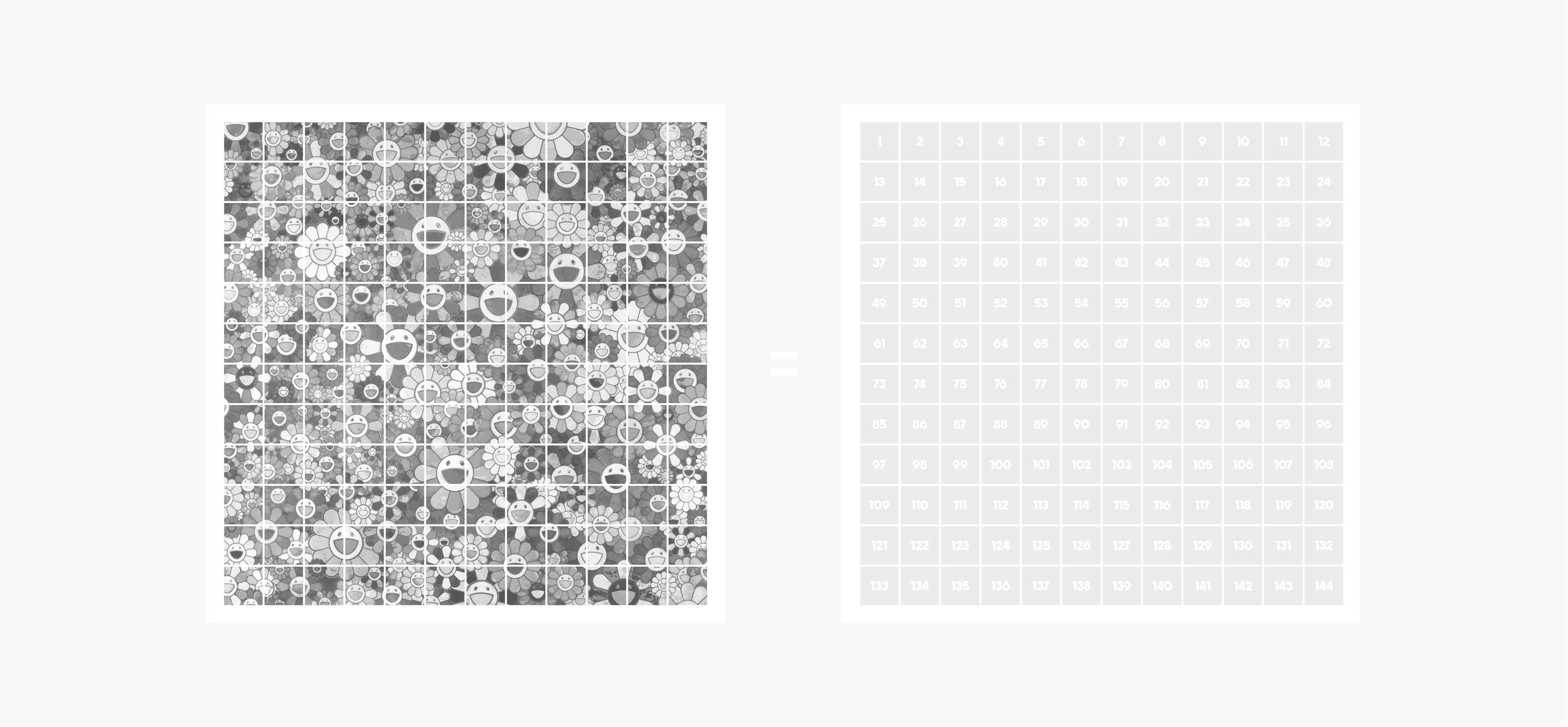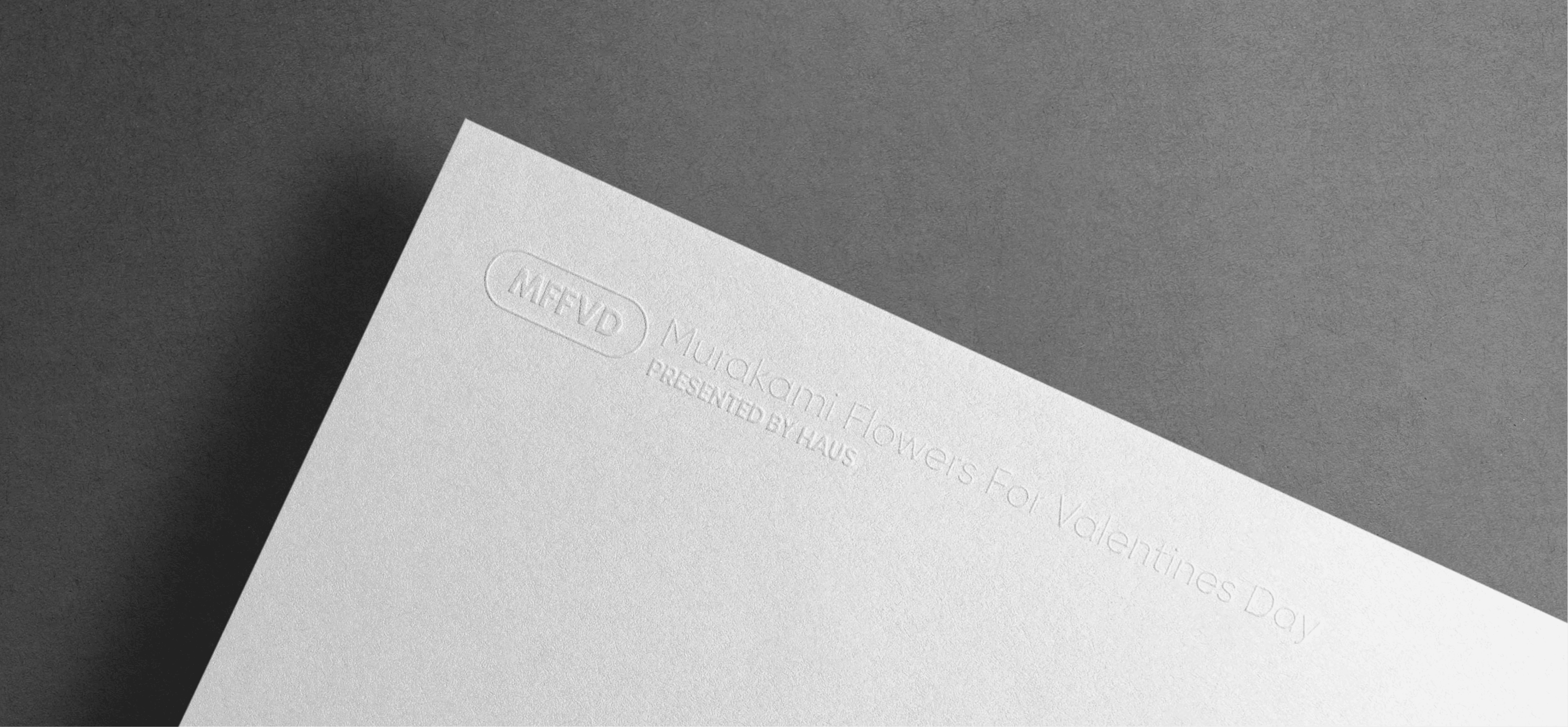 Legal Claim
The NFTs will have certain voting rights attached to them connected to the painting and unclaimed physical squares on which we'll give more info later. We're huge fans of Takashi Murakami's art, but this airdrop and haus is not in any way associated with Takashi Murakami and he's not participating in the drop.